Entropy, 2021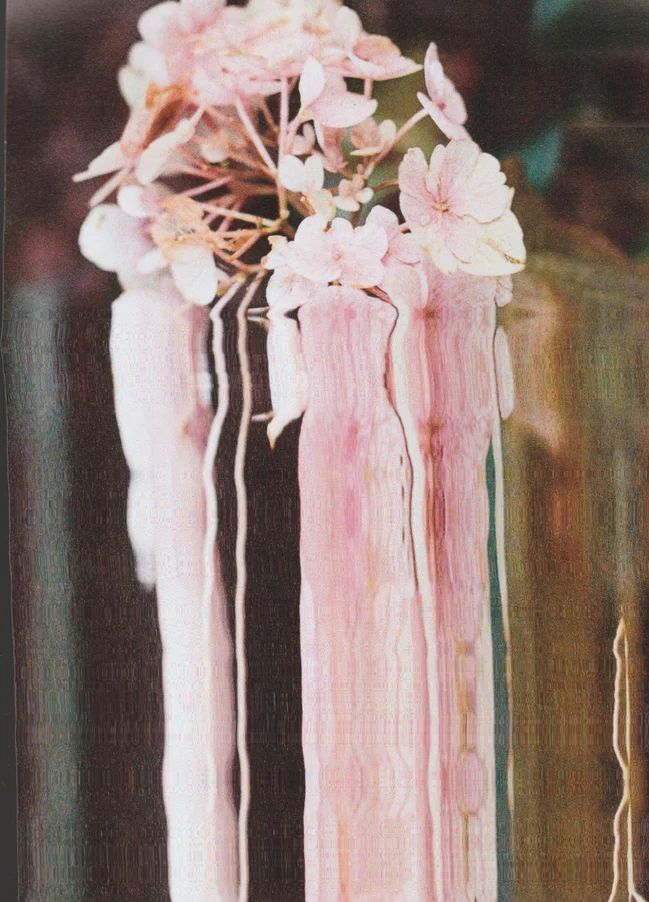 Photographic Print. A1.
"I have always questioned the confidence of nature and the structure and performance of how nature owns cycles that repeat in the background of our everyday lives. I'm obsessed with cycles of life and death as well as the idea of infinite energy. I represent this concept using flowers that I photographed to represent that energy never dies." - Katie Aird
Katie Aird (b.1998), is a Photographer and Art Director exploring Spirituality and Psychology through fashion, image-making and styling. She graduated with a BA(Hons) in Photography from the University of Salford in 2021 and was a 2021/2 Graduate Scholar with the University of Salford Art Collection in partnership with Castlefield Gallery.