Familiar Phantoms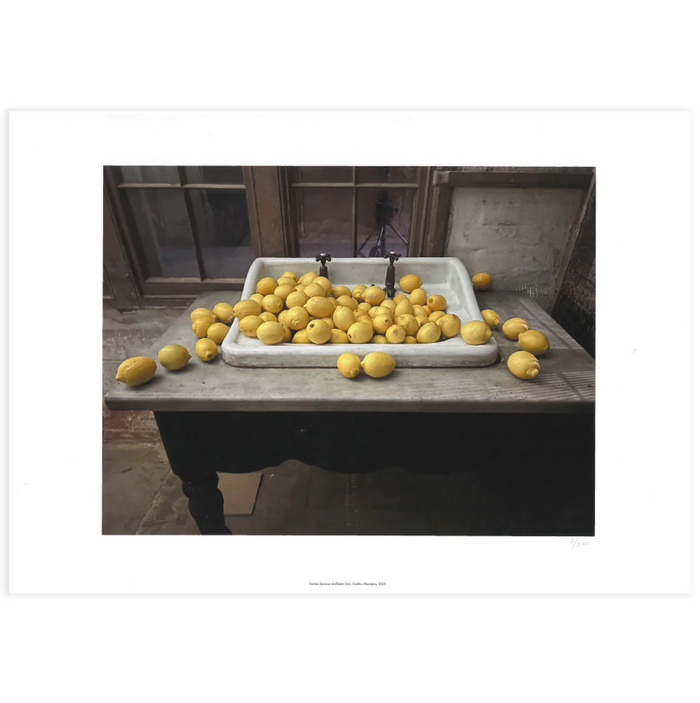 This limited edition print has been produced to coincide with the premiere of the major new film by artists and long-time collaborators Larissa Sansour and Søren Lind, jointly commissioned by the Whitworth and Film and Video Umbrella with support from the Irish Museum of Modern Art.
Familiar Phantoms draws on Sansour's family history in Russia and Palestine to give an intimate insight into how personal identity is shaped by geo-political events, and how the experiences of our ancestors imprint themselves on our lives.
A3 Print on Monte Carlo textured watercolour paper. Each Edition comes with a Certificate of Authenticity. Edition of 100.
Artist
Larissa Sansour & Søren Lind