09 Nov 2022
The Manchester Contemporary Art Fund 2022 Chosen Pieces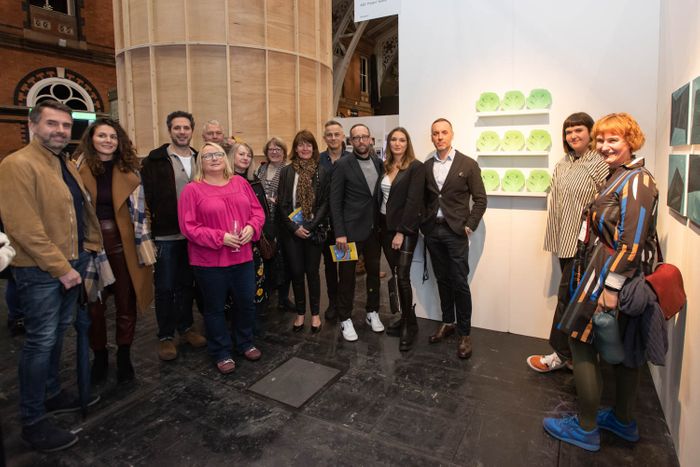 The UK's most ambitious philanthropic art fund
The Manchester Contemporary Art Fund was founded by Thom Hetherington, and its members are made up of local businesspeople and entrepreneurs who are passionate about their city and its cultural heritage. The art fund seeks to support rising artists, providing them with a platform through which to achieve critical acclaim and greater popularity.
Works are selected by Manchester Art Gallery curators and displayed by the gallery and then kept in their permanent collection, owned and enjoyed the people of Manchester in perpetuity. Since 2017 the fund has raised tens of thousands of pounds, and gifted fourteen pieces of work, acquired from galleries at The Manchester Contemporary art fair, to Manchester Art Gallery.
2022 chosen pieces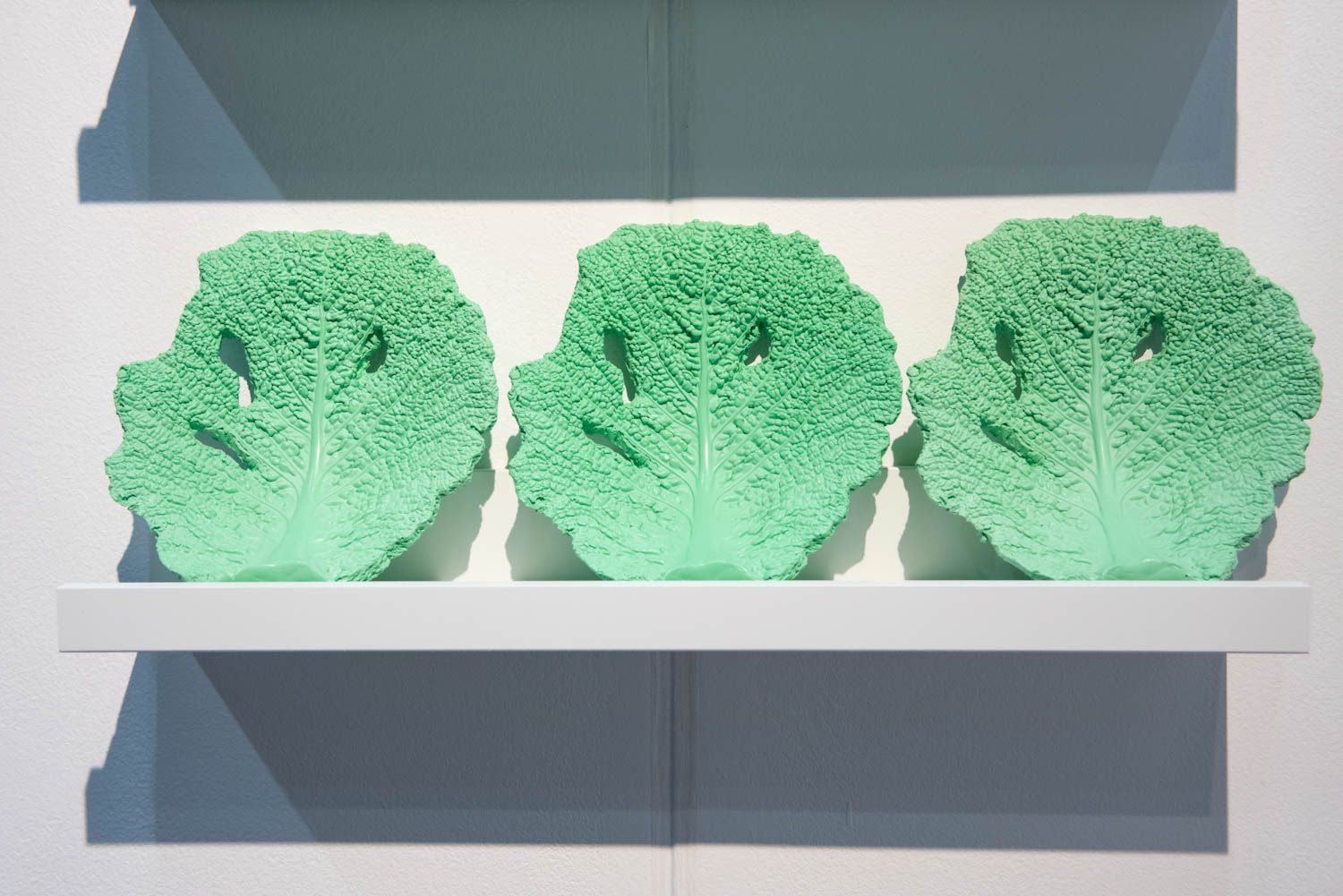 ABS Projects, Blackpool
Cabbage
Charlotte Dawson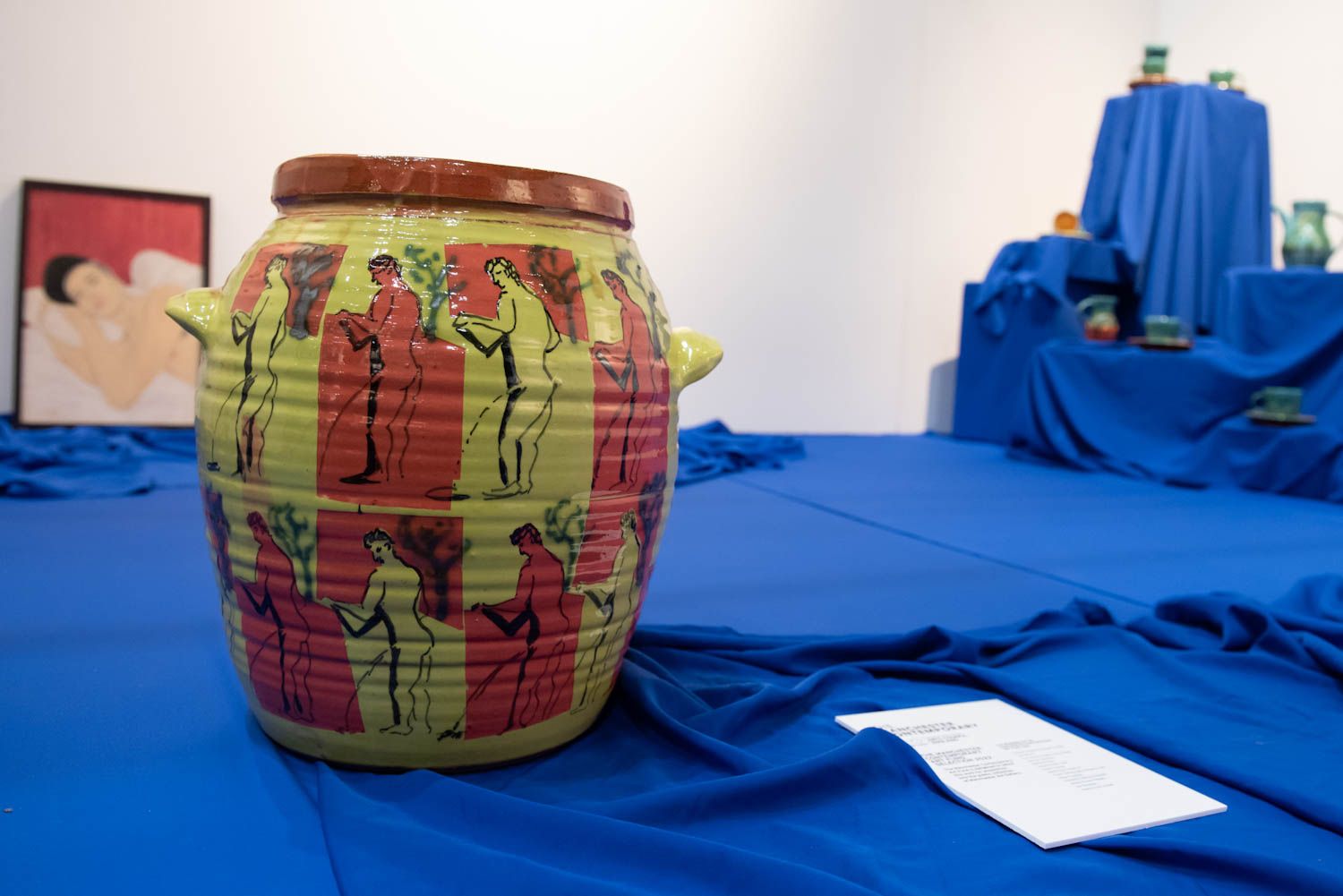 PINK, Manchester
Jar (Dandelions after DH Lawrence)
Simon Bayliss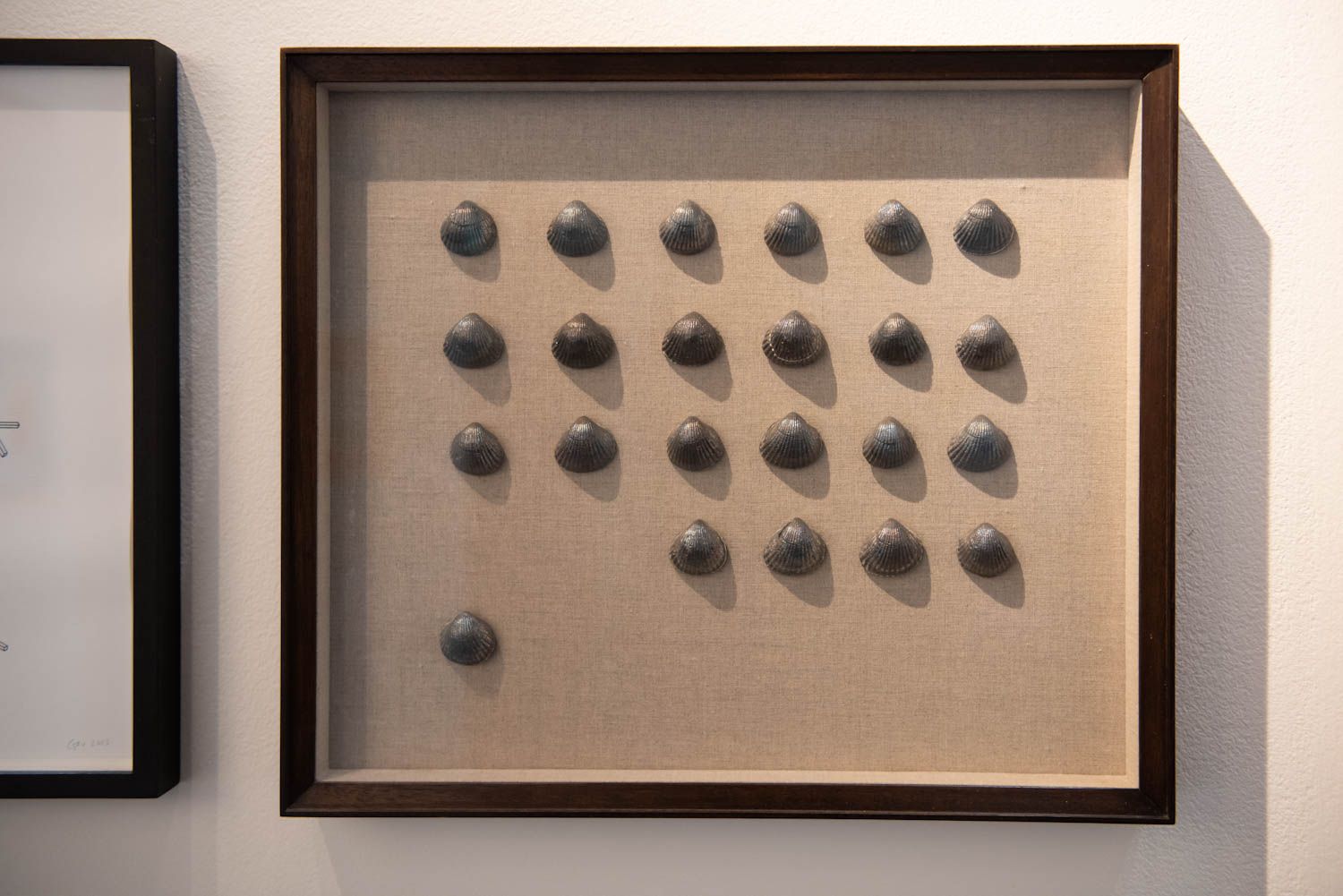 A Modest Show
Sea Fruit
Jamie Holman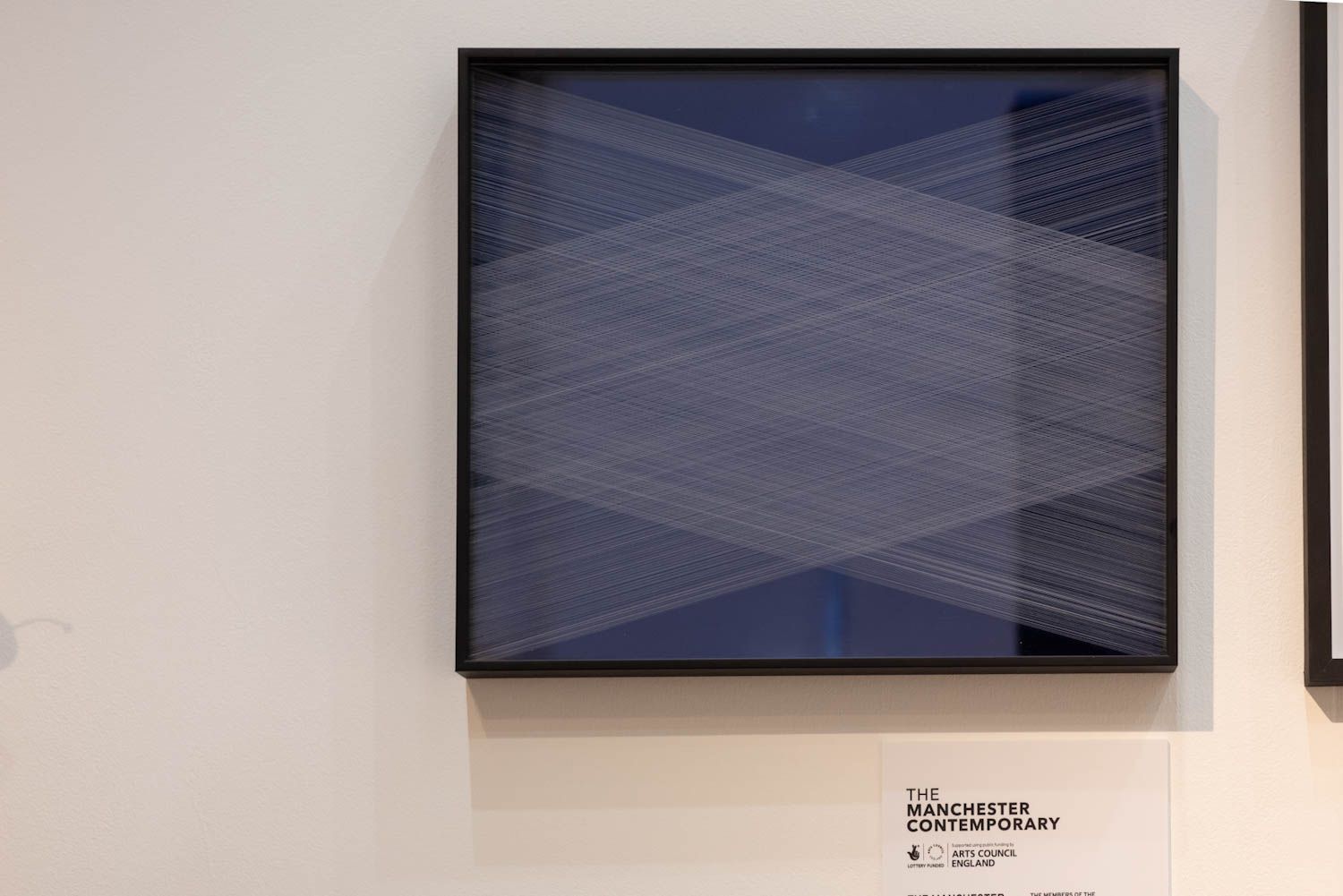 A Modest Show
Bread & Water 2
Mary Griffths
2022 fund members
Christian Anderton & Sarah Maskell, Lisa Ashurst, Jo & Tom Bloxham, Netanya Clixby, James & Katie Eden, Mark Garner, Mark & Toni Hawthorn, Thom Hetherington & Sophie Helm, Alison Loveday, David Blake & Lucy Noone Blake, Jeremy & Jane Roberts, Howard Ratcliffe & Melissa Ratcliffe, Jon Sharples and Martyn & Val Torevell.