40 Years of the Future
19 Nov 2023
Central 3 in main entrance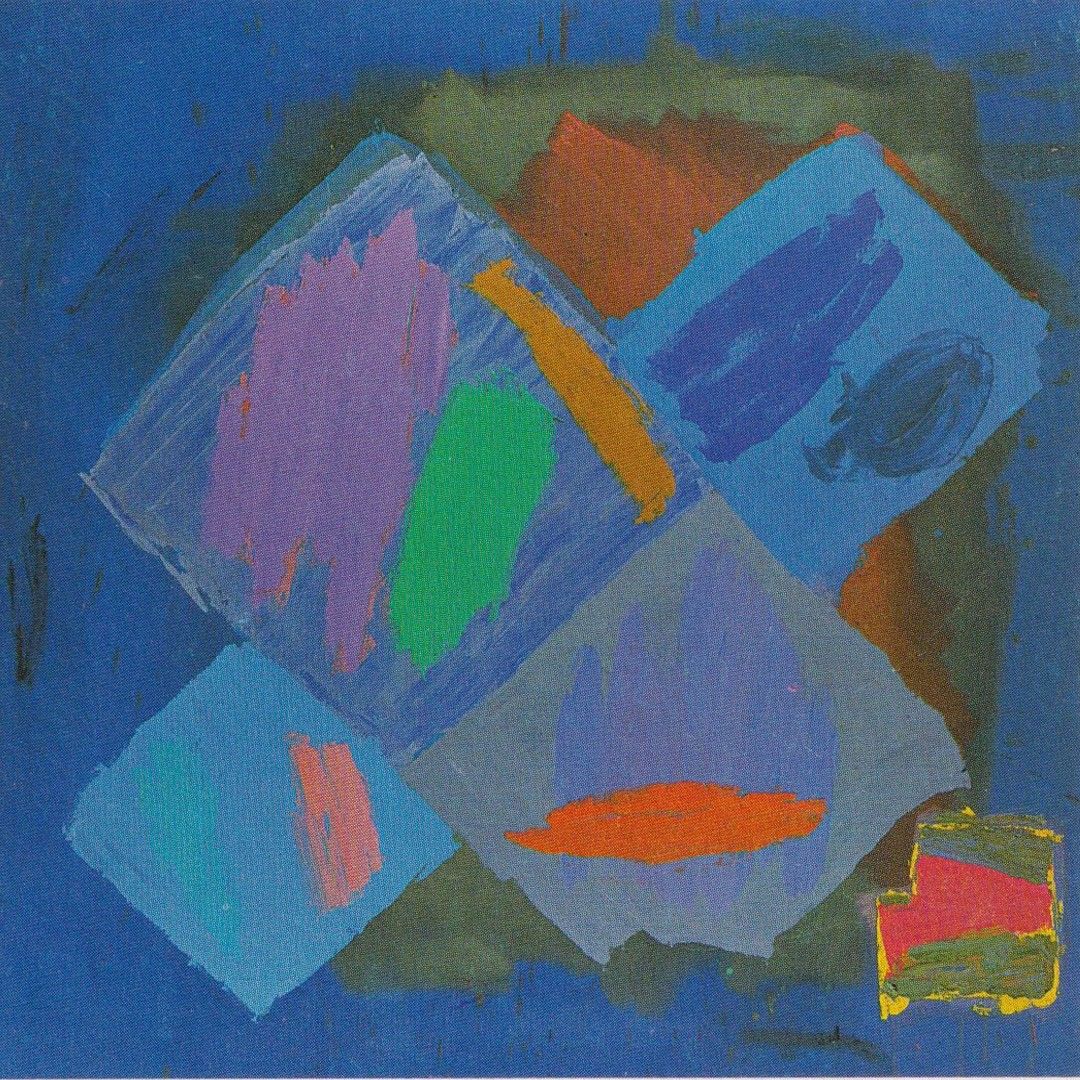 Come and hear about Castlefield Gallery's 40th anniversary year of programming coming up in 2024 which will see the return of art works from the gallery's very early days being shown alongside new works by a younger generation of artists. Matthew will discuss examples of how and why artists are finding it important to revisit and reimagine the past in their work and how this might inform the way we think about the future.
This is in the context of Manchester Art Gallery's 200 year anniversary this year and 10 years of the Salford Scholars programme which Castlefield Gallery runs with the University of Salford Art Collection to support their graduates. Matthew will talk about how they are supporting artists across Greater Manchester and beyond, such as Jeffrey Knopf (whose work you will find on Castlefield Gallery and the University of Salford Art Collection's booth at this year's fair). Ultimately arguing for the value of both supporting artists and learning from their work at various stages of their careers.
Following the talk Matthew will be joined by Stephanie Fletcher, Assistant Curator at the University Salford Art Collection for a Q&A.